That's what really matters.
Can a loan be increased during its term?

---
What happens if I pay less or more than agreed?

---
Irene Fernandez reveals what happens in the event of an increase or decrease and provides tips for choosing the right term and installment amount.

---
---
Adjusting a loan during its term – is this possible?
Ms. Fernandez, I've taken out a loan and I want to increase the total amount during the term. Is this possible?
The loan can be increased during the term provided all the conditions are met.
You can increase your existing loan during the term of the contract. The existing credit contract is dissolved and replaced by a new credit contract. The prerequisite for this is a positive solvency check.
And what if I want to reduce the amount of credit?
It goes without saying that this is possible too. You're welcome to repay larger amounts than the agreed installments at any time, thereby repaying the loan early at no additional cost. For example, if you have taken out a loan for CHF 15,000 with a term of 24 months, you can make a payment of CHF 10,000 in one go. Both the outstanding balance and the interest will be reduced because there is a smaller amount of credit for the remainder of the term. So you can always pay in more, but the installment amount does not change.
Does this apply to making smaller payments too?
No. You must adhere to the contractually agreed installment payments. However, if you have already paid in a larger amount and are ahead of your repayments, you can pay in a smaller amount until that buffer has been exhausted.
You can always make larger payments, but you're not allowed to pay smaller installments than those that have been contractually agreed.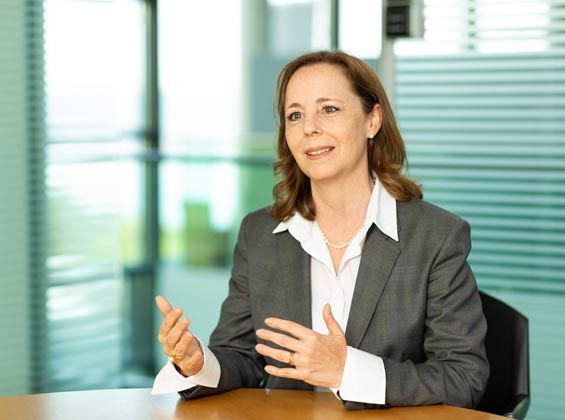 What can I do if I can't pay an installment?
Would you like to increase your loan with BANK-now?
If a borrower is short on funds and can't pay an installment, installment payments can be deferred twice during the term of the contract free of charge. That means you don't make payments for these months and, as a result, the contract is extended by two months. It's important to notify BANK-now in a timely manner – no later than five days before the end of the month. If your contract doesn't have a payment deferral option, you still have the possibility to delay payment. This will cost CHF 50 on each occasion, and the interest on arrears will be charged until repayment. The term of the contract does not change in this case. This means you would need to pay the outstanding installment within the remaining term, at the latest together with the last installment.
In what situations can an increase be necessary? Can you give some examples?
Sometimes unforeseen events mean that borrowers need a higher credit amount, for example if their heating malfunctions, they need dental treatment, or their car breaks down. They may also have other plans that they want to follow through on.
We will be happy to advise you on the phone
Call us or arrange a free callback.
0800 40 40 42
Calls are free of charge from Switzerland
Come in for a personal consultation.
Visit us at a branch near you.